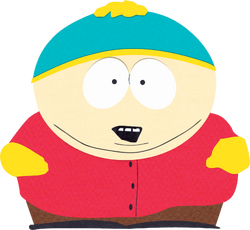 Hello, I'm JD-3164, I lack any other name! I'm...as obvious, a Scout Trooper from Star Wars, and I'm here to help out with the wiki as much with Star Wars Battlefront. Listen up, this wiki's a little slow at editing in certain parts, and we need to work together. Anyway, I'll help with gaming and anything I can, good luck!
My Favorite Episodes
My Favorite Characters
Anyone else who has a family and character.