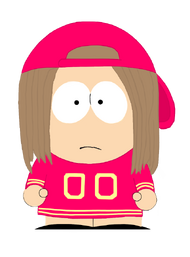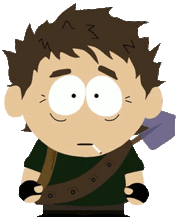 Hello peeps! I'm RosesRed8, I LOVE South Park. It's the most badass show ever. I love the movie, especially The Goth Kids and Kenny (Kenny and The Goths are my favourite two characters hands down) I'm trying to make an animation, and I love cocoa. This little girl on the right is a little character made by me! What do you think? I know I'm not allowed any fanon, but this is just on my page, and my profile pic is my girl. The story of how I heard about South Park is pretty funny though.
Feel free to comment on my wall, or ask me questions ;) I found this website where I watch episodes for free, since some people can't watch them in their region. Here they have all the episodes up to date. Here it is-
Some of the episodes are wrong.
http://www.kisspanda.net/south-park/
My Favourite Episodes
My Favourite Characters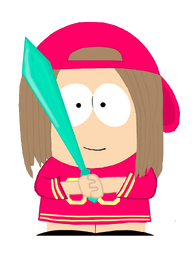 Community content is available under
CC-BY-SA
unless otherwise noted.