This user is inactive!
This user has not contributed to South Park Archives in a long time, you may attempt to contact them, however, be aware that you may not get a response.
About the F
Hey, what's up dudes? I'm AdeoF and I'm a BIG South park fan. I joined this wiki because I think it will be fun and enjoyable, and good to meet people who love South Park too :). I'm 17 and I live in London. I share the same birthday as Eric Cartman. BTW Kenny is Kool.
I Am King of the Categories most done and fast
Annonnimus is the best admin any one could ever had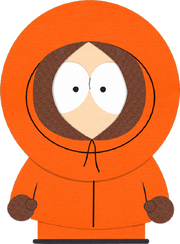 My Top 10 favorite Episodes
My Top 10 favorite Characters
1st place on The Achievements Leaderboard 1/10/10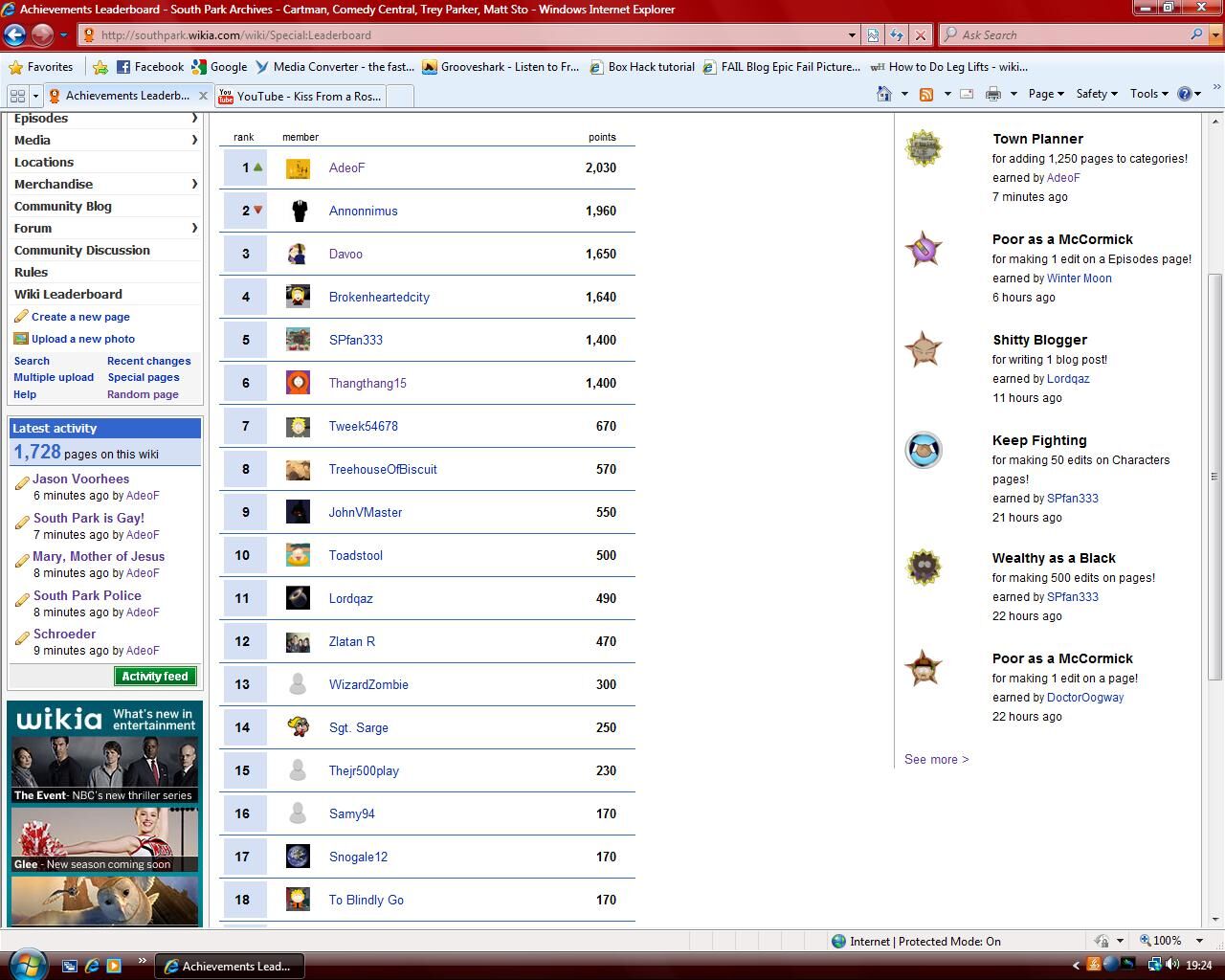 The Categories I Made
One-off characters
Adult Characters
Fat Characters
Imaginationland Characters (why not?)
Houses
Minor Buildings
Characters in a Relationship
Characters with unknown voice actor
Characters Voiced by April Stewart