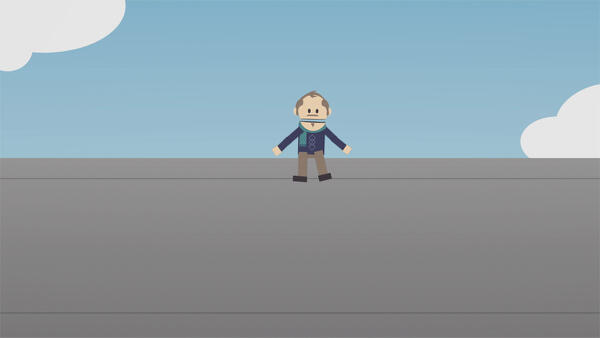 Welcome to the Wall, Buddy!
Edit
Hello fwiend! This is the Message Wall of Kevin Stoley! Please leave any questions here and I'll get back to you, guy.

Give Kudos to this message
You've given this message Kudos!
See who gave Kudos to this message
Community content is available under
CC-BY-SA
unless otherwise noted.